We provide Kenpo Karate training to the world.
ISKK provides the only completely online Tracy's Kenpo Karate training. Our school is proud to offer this training through modern training site at www.virtualkenpo.com. Sign up and start your training today.
ISKK and Virtual Kenpo are owned and operated by William A. Camp. William is a 3rd Degree Black Belt in Tracy's Kenpo and has been teaching martial arts for many years. His daughter and son help him run the school and shoot the videos for the training.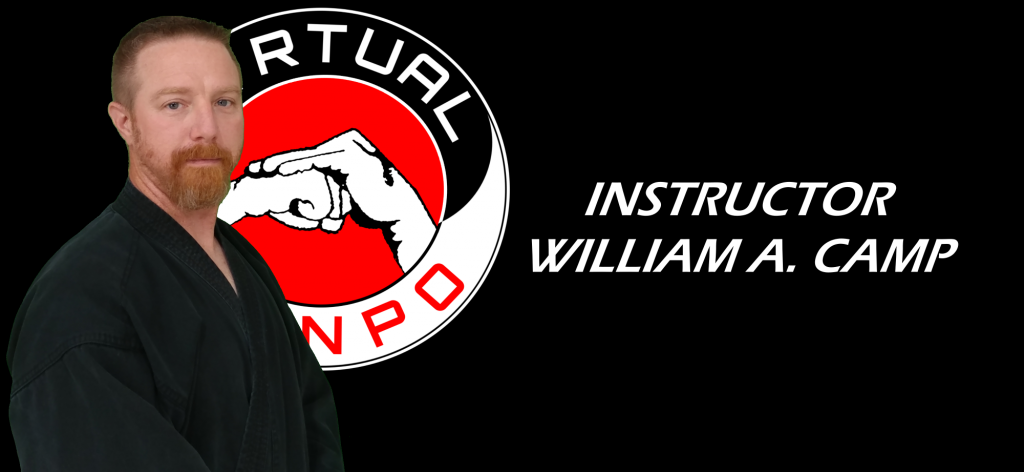 Training at Virtual Kenpo is endorsed by Grandmaster Mark Tracy. He is the son of Great Grandmaster Al Tracy and currently operates Tracy's Karate Worldwide in Tampa, FL.